Your Future in Fitness Starts Here
Study Starts on 14th of September 2020
SIS40215
Certificate IV in Fitness
Become a Personal Trainer
Nationally Recognised: Yes


Awarded by: Australian College of Fitness and Personal Training

Qualification Status: Current

Enrol Risk Free: If you decide that this course isn't the right fit, you'll receive a 100% refund if you withdraw within the first 14 days.

Work Placement: Learners will be required to undertake a minimum of 40 hours
Please Note: Holders of Subclass 500 visas and visas that with an expiration date on or before the expected course completed date are ineligible to study with ACFPT. Any application to enrol by any holder of a Subclass 500 visa or a visa with a conflicting expiration date will not be accepted and subject to a $199 administration fee.
If you decide that this course isn't the right fit, you'll receive a 100% refund if you withdraw within the first 14 days.
Affordable Upfront Payment
ACFPT's SIS40215 Certificate IV in Fitness
is just $1299, just one simple fee to get you started on the road
to becoming a personal trainer.
Payment Plan Available
Get started today and be on your way to becoming qualified. Take advantage of our Payment Plan and only pay $50 a week! $150 Upfront Deposit + 1st week instalment (Total Cost: $200) Total Course Fees: $2,200.
COURSE DESCRIPTION
Online nationally recognised course
This nationally recognised course is designed for those who have a passion for health and fitness and want to accelerate their career in the fitness industry or further their knowledge through study. This qualification reflects the role of personal trainers who have the specialist skills required to train individuals or groups of clients to improve health-related components of fitness in relatively low risk situations. This may include training of older clients and children.
Our learning material and learning management system are designed with the student in mind; this ensures flexible and easy study.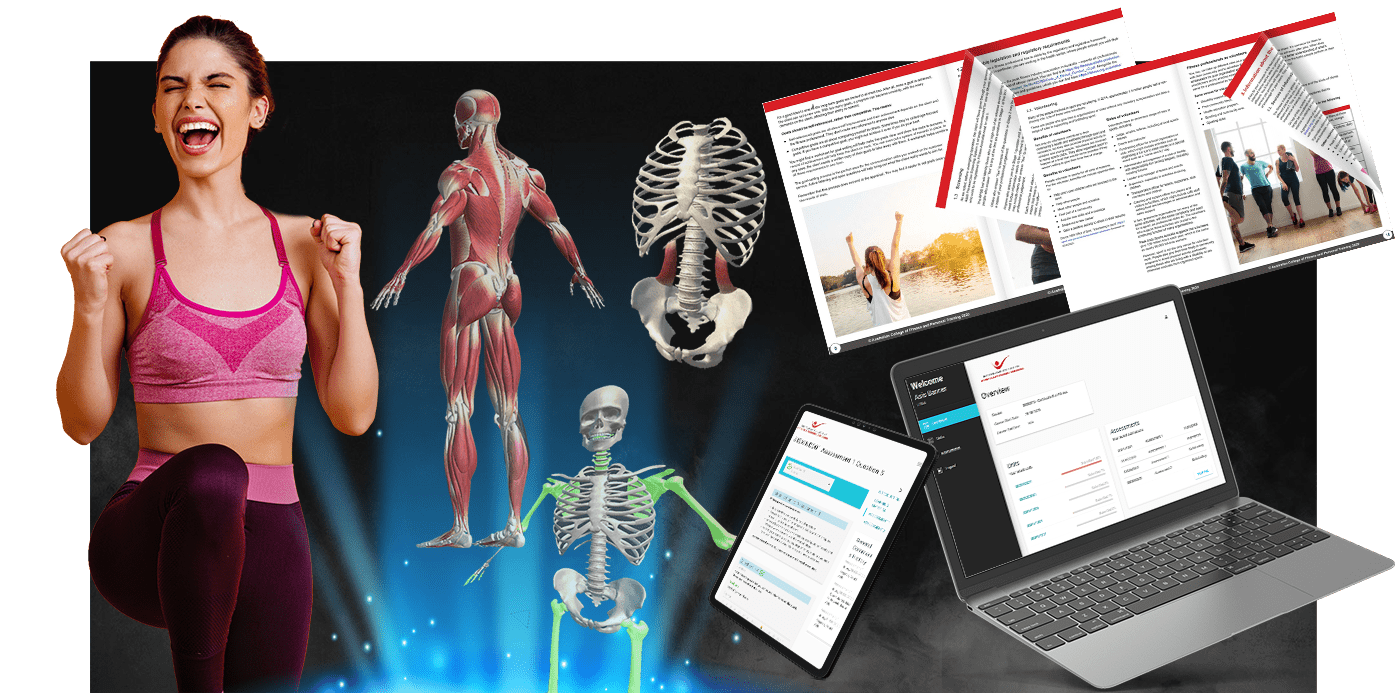 Job Outcomes
Possible job titles include
Personal Trainer as part of a Gym, Fitness Facility, Leisure Centre, Franchised Business.

Personal Trainer in your own Gym Based or Outdoor Fitness business.
What you will learn
This qualification will provide you with advanced skills and knowledge to work effectively in the fitness industry.
The knowledge you gain in this course will enable you:
Collaborate with medical and allied health professionals in a fitness context

Instruct exercise to young people, adults, and elderly adults

Promote functional movement capacity

Instruct group and individual personal training programs

Support healthy eating through the Eat for Health Program

Establish legal and risk management requirements of small business

Undertake small business planning, marketing, and finances

Develop and instruct strength and conditioning programs (Electives)

Facilitate inclusion for people with a disability (Elective)

Instruct movement programs to children aged 5 to 17 years (Elective)

Instruct endurance programs (Elective)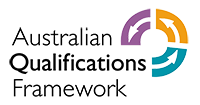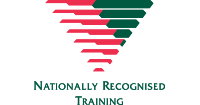 In the digital age we believe there is no reason for any online nationally recognised qualification to cost thousands of dollars.
Have you considered?
A dual qualification covering both Allied Health & Fitness?
The dual qualification in Allied Health and Fitness represents ultimate value saving you money.
WORK PLACEMENT
To achieve this qualification, learners are required to source suitable work placement at a facility with the required resources and equipment in accordance with the work placement checklist. Work placement needs to be organised by the learner and is a requirement in order to satisfy the assessment criteria of the qualification.
Summary of work placement requirements (full breakdown provided with enrolment application);
Fitness centre, gym, or studio

Appropriately qualified and experienced mentor (Minimum Cert IV)

Health & fitness appraisal equipment

Resistance training equipment

Cardiovascular training equipment

Functional training equipment

A range of clients with varied ages and needs

Learner must hold the required state or territory working with children check (blue card) prior to commencing work placement
WORK PLACEMENT Partner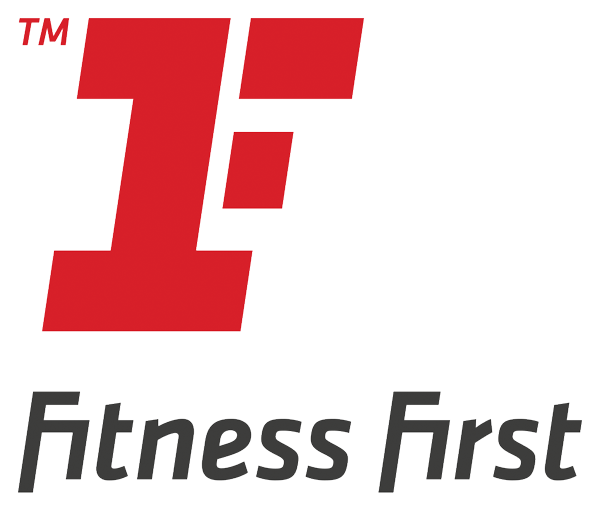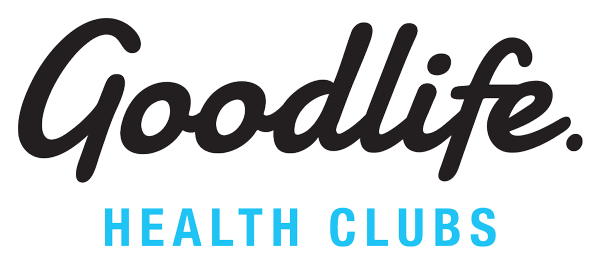 Nationally Recognised Qualification
The Australian College of Fitness and Personal Training provides qualifications within the Australian Qualifications Framework – the national policy for regulated qualifications in Australian vocational education and training. You can find out more about the Australian College of Fitness and Personal Training nationally recognised courses and the Australian Qualifications Framework  here. We take the time to understand each learner's personal circumstances and career aspirations to provide a personalised training experience.
Have a question about this course?
Give us a call on 1300 511 455 and speak directly with a trainer about this course.
Duration
You will have 12 months to complete your SIS40215 Certificate IV in Fitness. If you work quickly, you can complete your studies even sooner than that! If you end up needing longer than 12 months, you can apply for a course extension.
Fast Turnaround
There's nothing worse than waiting months for your assignments to be marked. The Australian College of Fitness & Personal Training has an industry leading marking system that means assignments are returned no later than 10 business days from submission. The support team are available from 8am until 8pm to support learners who have family and working commitments.
SPECIALISED TRAINING
The Australian College of Fitness & Personal Training provides training for the Fitness Industry with customized online courses. Our trainers and assessors are specialists in the industry who have tailored training approaches that provide you with the skills and knowledge employers are looking for.
We are a specialised training organisation dedicated to providing quality training to those that want to work in the fitness industry and make a difference in the lives of others.
Feel free to ask our trainers for industry advice around employment to guide your entry and progression in this growing industry.
Dedicated Trainer and after hours support
Our trainers are not only experienced educators but are also qualified in their field, holding a minimum of Bachelor level qualifications.
They have extensive experience working in the fitness industry. If you're considering studying with us or have any questions, call us on 1300 511 455 for a friendly, confidential chat with one of our trainers. We are open until 8pm weekdays and offer weekend email support.
Our trainers will not only help you obtain your qualification, but will also give you beneficial insight into the industry to ensure you can hit the ground running after completing your course.
Resources
ACFPT will provide the following resources
Online learner dashboard containing:
Learner guides and assessment workbooks

One on one trainer support

Third party evidence collection booklets

Learner and supervisor placement booklets

Training products and learning support materials
To complete your qualification, you will need to have access to:
A computer with reliable internet access and a web browser

Digital presentation media (e.g. PowerPoint)

A facility to complete work placement under the supervision of a suitability qualified industry expert
Entry Requirements
As an entry requirement of the course, the learner must acknowledge that they will organise a suitable work placement with the required resources, equipment and facility in accordance with the work placement checklist. This work placement checklist is provided in the enrolment application. The learner needs to complete the checklist to confirm the suitability of the work placement site and submit via email for approval. It is also an entry requirement of the course that individuals hold a current first aid and CPR certificate.
Entry Requirements
Entry to this qualification is open to individuals who hold a current first aid and CPR certificate and have been recognised as competent through a recognised training program or recognition process against the following units of competency:
SISFFIT001 – Provide health screening and fitness orientation

SISFFIT002 – Recognise and apply exercise considerations for specific populations

SISFFIT003 – Instruct fitness programs

SISFFIT004 – Incorporate anatomy and physiology principles into fitness programming

SISFFIT005 – Provide healthy eating information

SISFFIT006 – Conduct fitness appraisals

SISFFIT014 – Instruct exercise to older clients

SISXCCS001 – Provide quality service
ADMISSION REQUIREMENTS
Must meet the entry requirements

Be at least 16 years of age *

Be eligible to study in Australia with the Australian College of Fitness & Personal Training

Hold the required state or territory working with children check (Blue card) prior to commencing work placement.
*Please note, the fitness industry strongly recommends that persons conducting a business in the provision of fitness instruction, hold relevant insurance, such as public liability and professional indemnity insurance. We recommend, if you intend to operate your own business, you seek legal advice in this regard following the completion of your qualification.
FEES
Total upfront cost: $1299
Payment Plan: Only pay $50 a week! $150 Upfront Deposit + 1st week instalment (Total Cost: $200) Total Course Fees: $2,200.
RECOGNITION OF PRIOR LEARNING (RPL)
All learners will have the opportunity to have their prior learning assessed.
INDUSTRY REQUIREMENTS
Learners will be required to undertake a minimum of 40 hours of professional work placement in a suitably resourced workplace for successful completion of this qualification. It is the responsibility of the learner to source a suitably equipped and resourced workplace.
Core
SISFFIT013 – Instruct exercise to young people aged 13 to 17 years

SISFFIT015 – Collaborate with medical and allied health professionals in a fitness context

SISFFIT016 – Provide motivation to positively influence exercise behaviour

SISFFIT017 – Instruct long-term exercise programs

SISFFIT018 – Promote functional movement capacity

SISFFIT019 – Incorporate exercise science principles into fitness programming

SISFFIT020 – Instruct exercise programs for body composition goals

SISFFIT021 – Instruct personal training programs

SISFFIT023 – Instruct group personal training programs

SISFFIT025 – Recognise the dangers of providing nutrition advice to clients

SISFFIT026 – Support healthy eating through the Eat for Health Program

SISXRES001 – Conduct sustainable work practices in open spaces
Electives
BSBSMB401 – Establish legal and risk management requirements of small business

*

BSBSMB403 – Market the small business

*

BSBSMB404 – Undertake small business planning

*

BSBSLS408 – Present, secure and support sales solutions
SISSSTC301A – Instruct strength and conditioning techniques

*

SISSSTC402A – Develop strength and conditioning programs

*

SISFFIT012 – Instruct movement programs to children aged 5 to 12 years

*

SISFFIT024 – Instruct endurance programs

*
Australian College of Fitness and Personal Training
PO BOX 15367, CITY EAST QLD 4002

Registered Training Organisation Number: 45361