Your Future in Fitness Starts Here
Courses
At ACFPT, our mission is to help learners achieve their potential both academically and professionally. We offer a range of nationally recognised qualifications from entry level Certificates through to Diploma level. Certificate courses are designed to give you operational skills that will equip you to confidently seek employment in the fitness industry. Diploma level courses are more in depth, and are perfect if you want to advance your career, build on your existing skills, or prepare for university studies.
All our qualifications have been developed to enable you to seamlessly transition from a Certificate to a Diploma level qualification, with credit transfer and RPL available. There are no time-based restrictions for our courses, and you can obtain your qualification at any time once all requirements are met. Assessment feedback is completed in a timely manner to support you as you work towards your desired finish date.
Work placement is an important part of all qualifications. Learners are required to source their own placements to gain real-life, hands on experience in the fitness industry and build contacts and networks. You will be supported by a Bachelor qualified trainer who is a leader in the field and can supply industry-based examples and knowledge to assist your studies.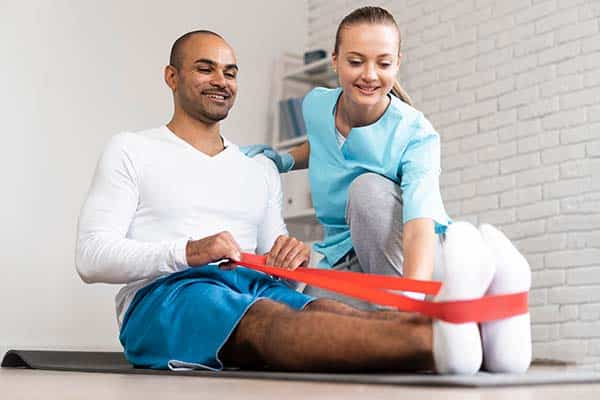 HLT43015
Certificate IV in Allied Health Assistance
Provide assistance to allied health professionals
Gain knowledge through online study and the support of a dedicated trainer to support allied health professionals in a wide range of settings including physiotherapy, podiatry, occupational therapy, speech pathology, community rehabilitation and nutrition and dietetics.
Australian College of Fitness and Personal Training
PO BOX 15367, CITY EAST QLD 4002

Registered Training Organisation Number: 45361