100%
Free 14 Day Trial*
Test drive the course before paying for your enrolment
Not sure about online learning? Why not take a risk free 14 day trial of our training and see for yourself just how simple and effective online learning can be?
Here at ACFPT, we understand the importance of making the right decision about your future. That's why we offer free trials to give you the best opportunity to make those big decisions.
Developed in-house by our trainers who hold degree level qualifications in fitness and exercise science, this qualification will teach you everything from how the body works to the importance of balancing nutrition and exercise to achieve results for your clients. Our learning material is progressive and updated regularly to ensure that it aligns to current industry standards.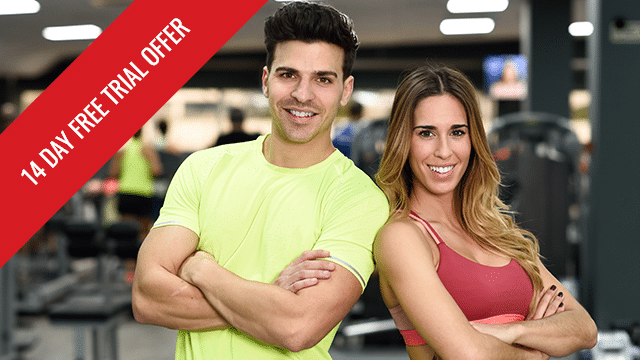 SIS30315
Certificate III in Fitness
Learn Entry Level Fitness
Turn your passion into a career. Develop the skills and knowledge to help people achieve their fitness goals and obtain qualifications as a Group Exercise & Gym Instructor.
*Terms and conditions apply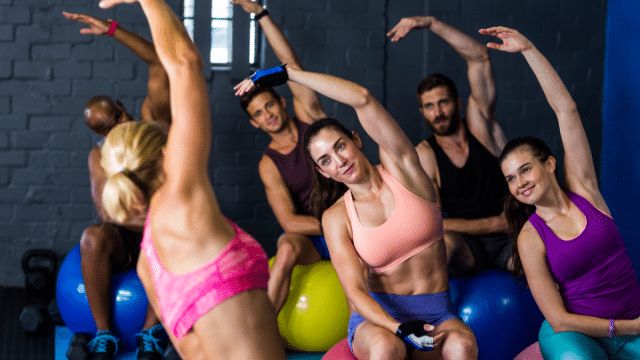 SIS40215
Certificate IV in Fitness
Become Personal Trainer
Be your own boss. Work as a Personal Trainer in your own business, gym, health club or fitness facility including working with children, older adults and people with a disability.
*Terms and conditions apply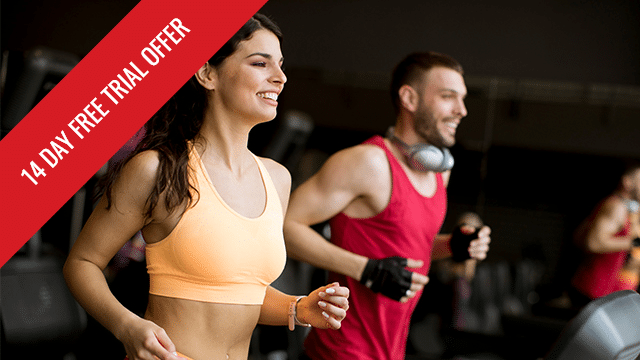 SIS40215
Certificate IV in Fitness
Fast track into Fitness
Fast Track your new career. Equip yourself with the essential skills and knowledge to start a Bootcamp or Fitness Business in your own facility or Commercial Health Club and enjoy working with a diverse range of clients immediately.
*Terms and conditions apply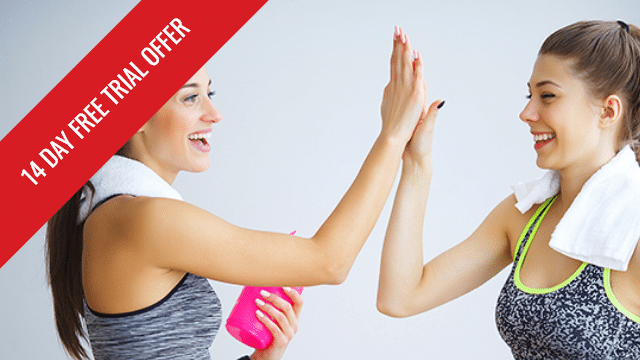 Dual
Qualification in Fitness
Become a complete trainer
With a dual qualification including all units from Certificate III & IV in Fitness you will be equipped with Group Exercise Instructor, Gym Instructor, Children's Trainer, Older Adults Trainer and Personal Trainer specialisations.
*Terms and conditions apply
READY TO START YOUR FUTURE IN FITNESS FOR FREE?*
Here at ACFPT, we are excited to be offering a 14 day risk free trial on a selection of our online Fitness courses.
Our free trial will give you access to our learning portal so you can interact with our materials and experience what it is like to study online with ACFPT.
The free trial offers you complete access where you can become familiar with the portal, our resources and assessments.
Opt out at any time during the free trial, or simply continue on with your study toward your fitness career and your fees will be charged in accordance with your chosen payment option.
WELCOME TO ACFPT
Australian College of Fitness and Personal Training
PO BOX 15367, CITY EAST QLD 4002

Registered Training Organisation Number: 45361