Enrol today risk-free!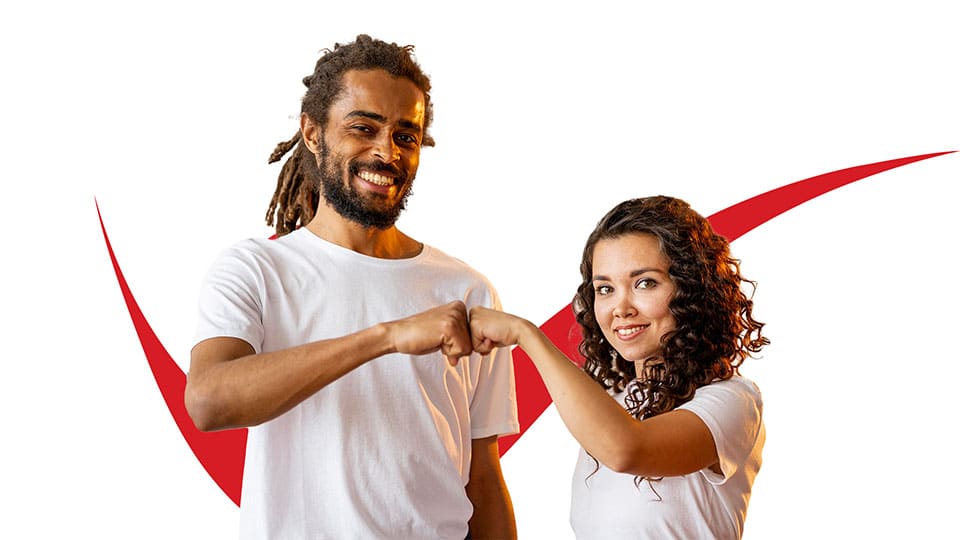 SOCIAL ENTERPRISE PRICING
We strongly believe that education should be available to everyone
We operate as a social enterprise to deliver high quality but affordable nationally recognised qualifications. In the digital age we believe there is no reason for any online nationally recognised qualification to cost thousands of dollars.
Why we engage in Social Enterprise Pricing
01
The Aim of a Social Enterprise
As a social enterprise we operate in a profit for purpose model whereby proceeds are reinvested to improve the quality of service and further aim to lower the cost of qualifications, making them more affordable, more engaging, and delivering better outcomes for work ready students.
02
Why study with a Social Enterprise
Buying from social enterprise represents incredible potential in generating positive, widespread social impact. Education has been widely recognised as a significant contributor to overall life satisfaction.
03
Social Enterprise drives innovation in education
As well as striving to continue to make national qualifications more affordable and continually improving the students learning experience with new technology like virtual reality practical experiences, we have developed professional development programs for people working with children, in particular children at risk.
04
By choosing to study with us
You will be supporting a greatly beneficial social enterprise that strives to make education available to everyone.
ACFPT IS A PROUD MEMBER OF THE
Queensland Social Enterprise Council
Queensland Social Enterprise Limited (QSEC) is an Incorporated Association transitioning to a Company Limited by Guarantee (CLG) and represents ordinary and associate members.

Have a question about Social Enterprise Pricing?
Don't be a stranger! We have a team of support and training staff waiting to hear your questions about social enterprise pricing or to help you find a course that suites your personal goals. We would love to hear from you.
Australian College of Fitness and Personal Training
PO BOX 15367, CITY EAST QLD 4002

Registered Training Organisation Number: 45361