Blog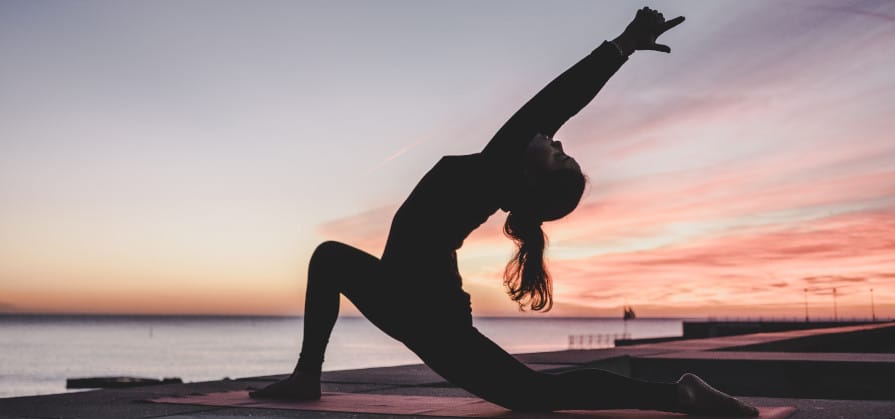 Many of us work in the fitness industry to help others improve their health and change their lives overall. However, it is essential that we consider our own health and wellbeing too. To become the best version of ourselves professionally and personally, we should take the time to look after our mind and bodies daily.
Here are a few ways that you can add self-care into your everyday routine:
MAINTAIN A NUTRITIONALLY BALANCED DIET
As a fitness professional, you will often encourage your clients to drink more water and make healthy food choices. However, working unusual hours and being on the go can make this difficult for you! When working in a physically demanding career path, it is important that you take care of yourself and incorporate the five food groups into your diet. These groups include vegetables, fruits, grains, protein, and dairy. Not to mention, maintaining a nutritionally balanced diet will help you to perform better professionally.
DRINK ENOUGH WATER
To prevent dehydration, it is crucial that you drink the correct amount of water each day. Although there are varying opinions on how much water you should drink, health experts commonly recommend that you consume around 2 litres a day, plus 1 litre extra for each hour of exercise. However, this can depend on where you live, your diet, how active you are, and your health status.
FIND ACTIVITIES THAT HELP YOU RELAX
When working as a fitness professional, it is normal to want to give your best efforts consistently. However, everyone has their limits and feeling burnt out is extremely prevalent in this industry. Therefore, you need to take the time to find activities that help you relax and know when you need to participate in them. These activities can include five-minute meditation, mindfulness exercises, reading, or taking leisurely walks.
CONNECT WITH FRIENDS AND FAMILY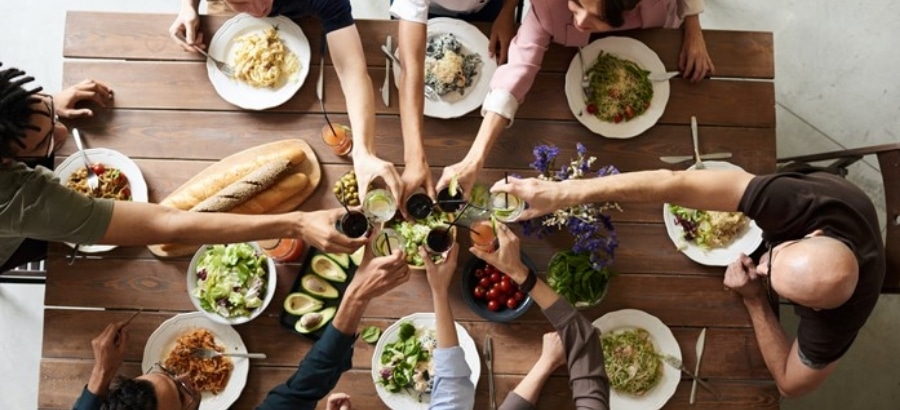 There are various benefits associated with connecting with loved ones. For example, it allows you to better cope with stress, enhances psychological wellbeing, improves mental health, and makes you feel as though you are supported. If you're feeling stressed, socialising with your friends and family can help you to slow down and take a break from your everyday troubles.
TAKE BREAKS, WHEN NEEDED
According to Healthline, exposure to sunlight is thought to release the serotonin hormone. Serotonin is responsible for stabilising our mood, feelings of well-being, and happiness. If you feel that you need to take a break from your everyday tasks and step outside momentarily, you can reap a wide range of benefits. For example, you may see your productivity skyrocket, your mood boost, and your stress levels reduce.
MAINTAIN A HEALTHY SLEEP SCHEDULE
It is proven that sleep can boost your immune system, increase productivity, balance your hormone levels, and enhance your brainpower. Currently, the National Sleep Foundation guidelines recommend that adults sleep between 7 and 9 hours per night. Not only can following a healthy sleep schedule provide numerous benefits to your daily life but it can also help you to fall asleep quicker and wake up easier in the morning.
SPEND TIME AWAY FROM DIGITAL SCREENS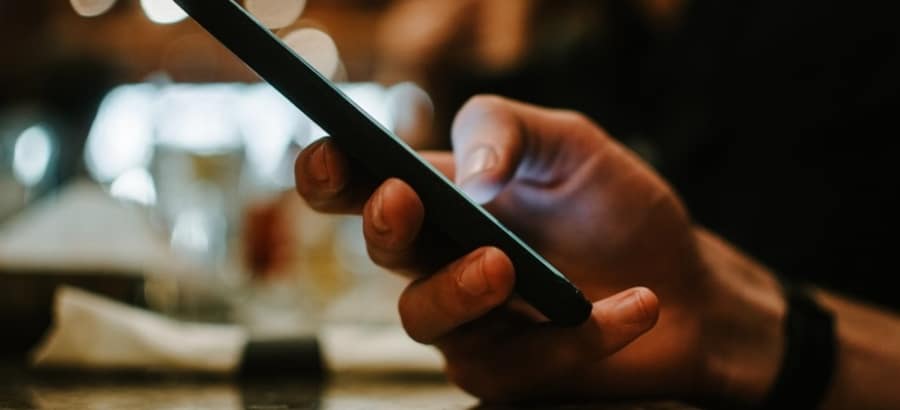 Although technology provides some great benefits, it can be helpful to step away from digital screens once in a while. Research has discovered that time away from computers, televisions, and mobile phones can reduce unhealthy feelings of jealousy, loneliness, and fear of missing out. Instead of scrolling through social media or playing video games, you can benefit from activities like reading, painting, and exercise!
We hope that you can integrate some of these ideas into your daily routine and feel like a better, happier you!
Our Nationally Recognised Courses
Australian College of Fitness and Personal Training
PO BOX 15367, CITY EAST QLD 4002

Registered Training Organisation Number: 45361