ACFPT is proud to announce the launch of its interactive learning experience for students.
Developed in collaboration with industry leading academics
our vision is to create a fully virtual environment for students to gain a first-hand perspective of things like anatomy to equipment maintenance.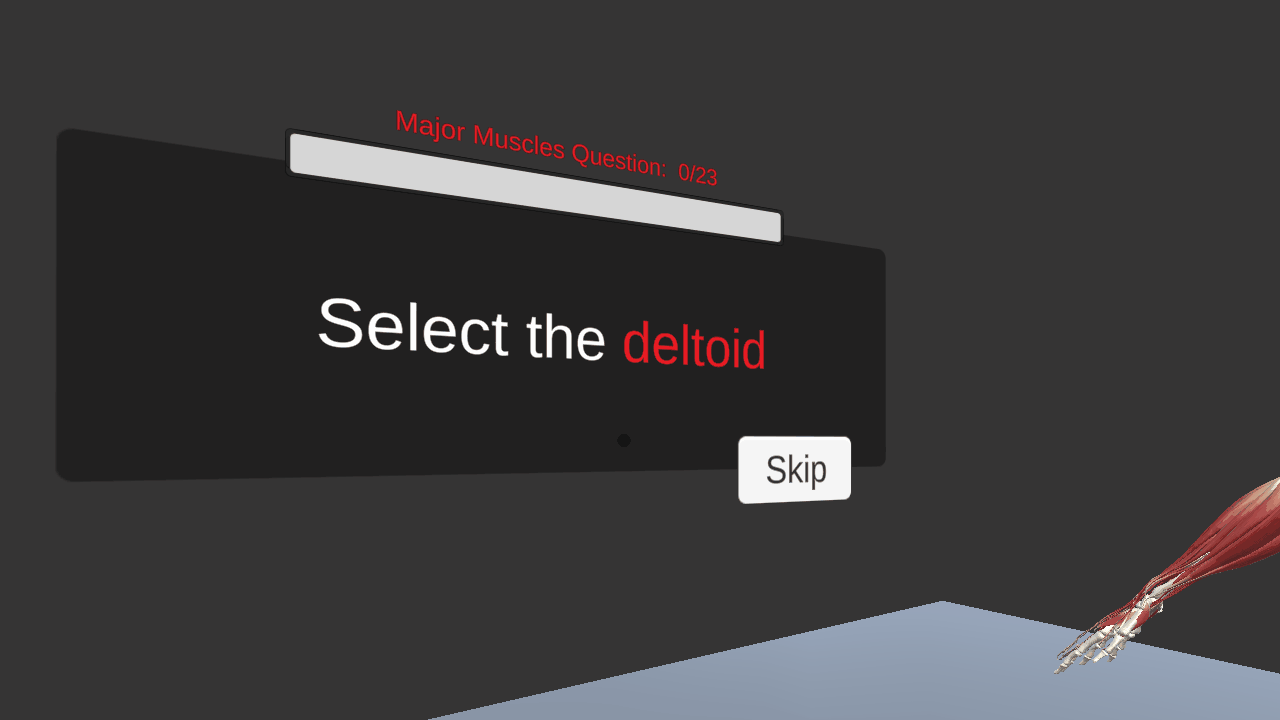 With units being developed rapidly by our expert educators
Our offering will evolve over the next 12 to 18 months as we add more functionality and experiences to support the student journey across a wide range of units.
ACFPT Students will get the first opportunity to participate in testing, improvement and implementation of new experiences through active engagement with the software.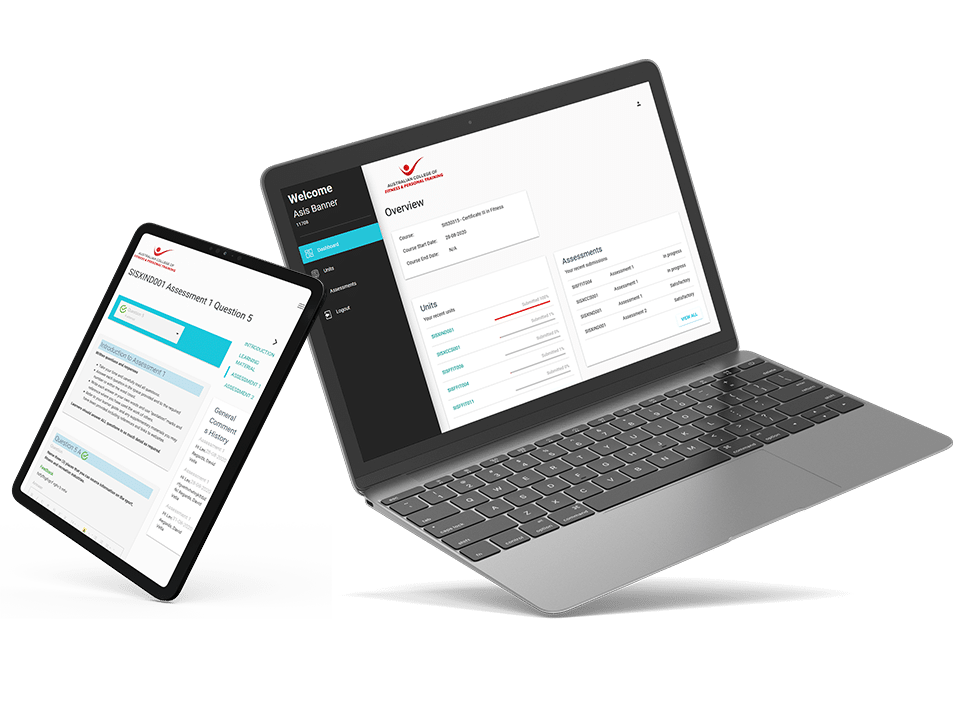 ACFPT is currently welcoming new and existing students to apply to participate in testing of new materials.
Students will be selected at random and will receive

a free Virtual Reality Case.*
Headset Requirements
For the ultimate learning experience
The headset requires the student to insert their mobile phone to make the headset fully functional.

Students will need to have access to an Android phone made no earlier than 2016. Apple users will be able to use the software in the coming weeks as an iOS version is created.
Experience the Interactive Learning Environment Today
Enrol now to experience our Interactive Learning Experience
Terms and Conditions
Students will be selected at random to receive a free VR Case, enrolling in the course does not guarantee a free VR headset case
Australian College of Fitness and Personal Training
PO BOX 15367, CITY EAST QLD 4002

Registered Training Organisation Number: 45361